Corporate Media House
We provide businesses and organisations with the support they need to make the transition from established communication structures to a fully functional newsroom.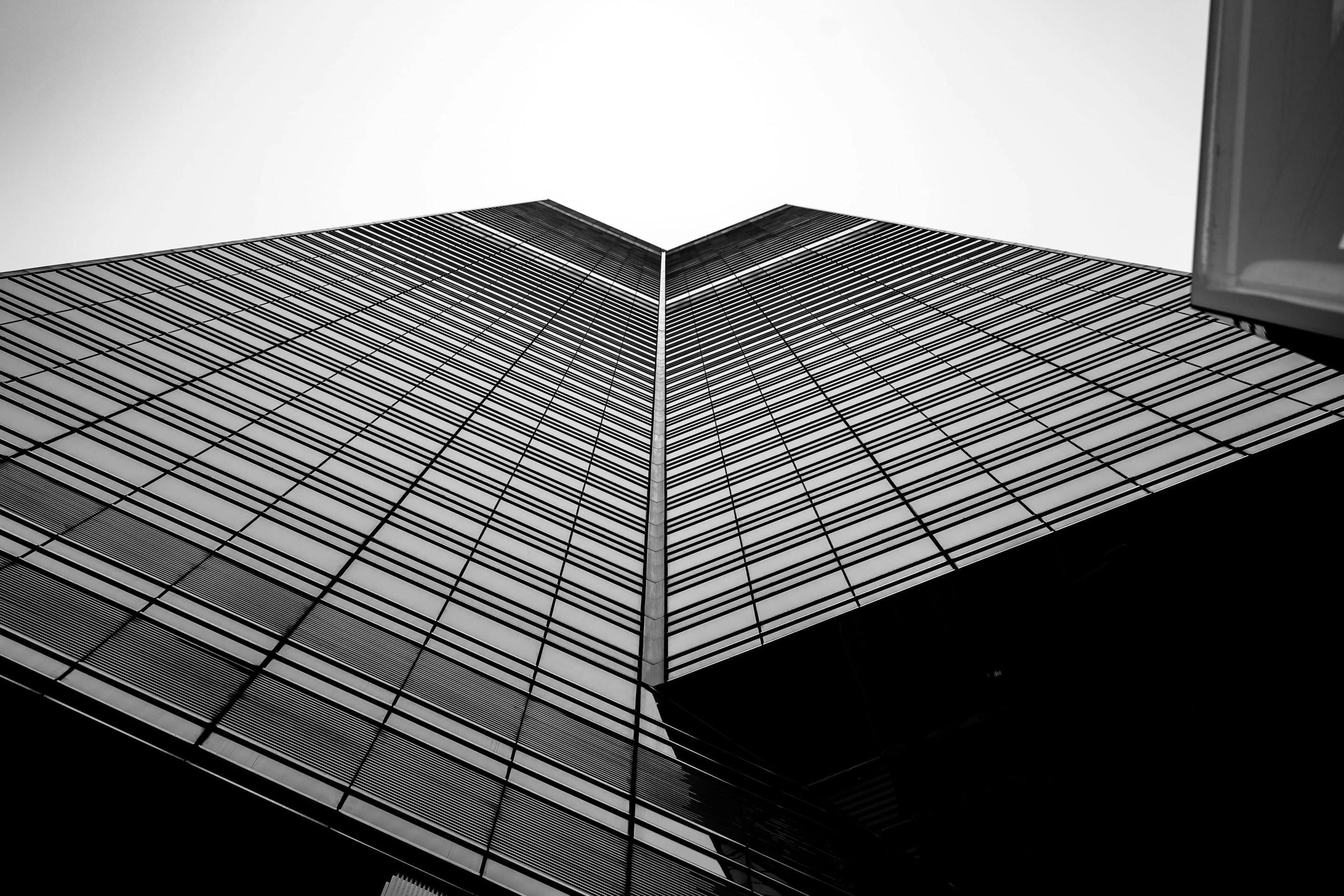 Corporate Media House
Digitalisation has revolutionised the role of communication as a key cultural technology. When it comes to shaping the narrative, digitalisation is a great leveller that is fundamentally changing the rules of the game: mass communication is being transformed into multi-individual communication, consumers are becoming prosumers and everyone is a potential influencer. This calls for a complete rethink. Media are becoming channels: earned, shared, owned, paid. Only skilful users of all these channels stand a chance of being heard, understood, shared – and bought.
Attention is a new instrument of power. Getting your message across to your communities – employees, business partners, customers and investors – is all about having a story and also being able to tell it.
Making effective use of the power of a good story demands:
the right mindset: a shared understanding of communication. A corporate newsroom is not an add-on or a multimedia showroom – it's all about the mindset.
organisation: functional communication structures and workflows (editorial process and organisational structures).
skills: the right communication-related abilities, knowledge and qualifications. 
In the process of establishing a corporate media house, we reorganise companies' and organisations' established communication structures, getting them in shape to meet the challenges of the digital world. We take action at all levels (mindset, organisation and skills) to create an identity and bring about culture change. A corporate newsroom should never be a one-size-fits-all solution – it has to be adapted to an organisation's history and needs.
Our services include:
Assessment of existing communication structures and consulting on how to fine-tune them
Development of shared visions, including visions of the desired effects, for reorganised aspects of communications, in consultation with all relevant stakeholders. 
Analysis of the status quo and formulation of recommendations for strategic action
Organisational development: design and implementation of organisational and process structures for corporate newsrooms (i development, training and trial runs of editorial workflows and standard communication processes, defining profiles for the various roles, task descriptions, meeting and decision-making structures, preparing the editorial concept, HR requirement planning, staff development, infrastructure planning, through to support for newsroom construction projects).
Integration of editorial processes with digital workflow management systems (newsroom management software)